How to Accept Cryptocurrency Donations in WordPress?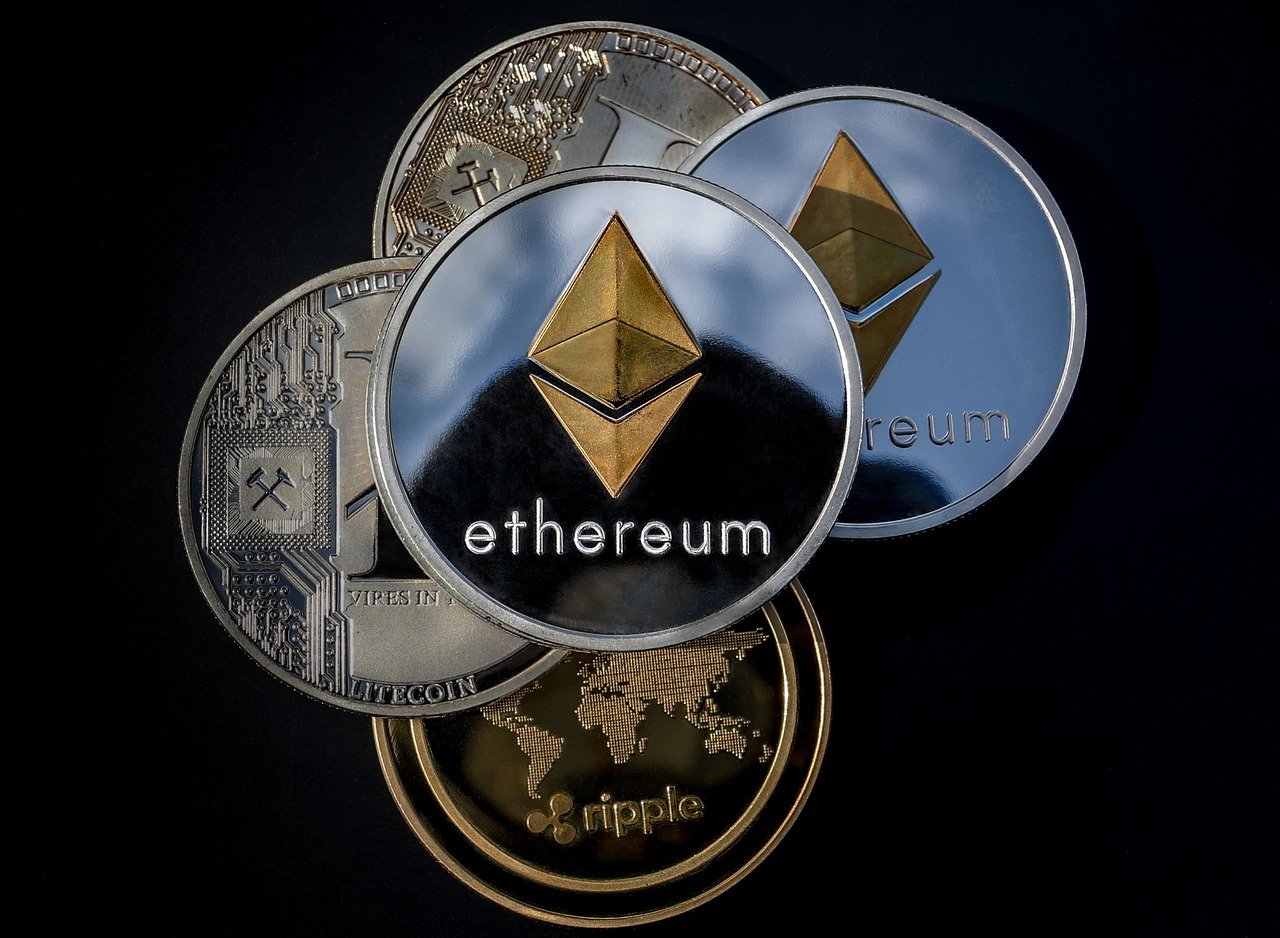 Learn how to receive Bitcoin and other digital assets as contributions with the open-source content management system WordPress.
WordPress accounts for more than half of web content space. This space, even by excruciatingly conservative estimates, covers a significant gamut of the total human knowledge. It is only natural that we spend an equally significant time surfing through this trans-epochal library. By association, we rely heavily on WordPress and its integrated widgets and plugins to operate optimally so we can conduct our events, episodes and exigencies. WordPress doesn't disappoints; with its loaded array of templates, features and functionalities, it is a one-stop solution for nearly every online case and concern. WordPress is also highly pliable as its underlying architecture allows for smooth adaptation for future challenges.
One proof of this adaptability is its espousal of novel financial plays and processes. Crypto represents the epitome of this financial superstructure that has found rapid acceptance in contemporary times. From a figment of financial fantasy valued at meagre $0.006 in 2006, the leading cryptocurrency, Bitcoin swelled to over $66000 in just over a decade. Cryptocurrency, quite literally, became the currency of our times. It seeped into our financial and monetary sensitivity and crypto zealots like to carry every transaction in cryptocurrency. Fortunately, gateways and pathways to conduct such transaction have developed a rich online ecology for carrying crypto payments with ease, security and speed. The one area which particularly benefitted from this development is philanthropy. More people are using crypto currencies for making donations to various causes.
Now, these two leading technologies, WordPress and Crypto, have fused to culminate into a channel for conducting philanthropic activities. This fusion is facilitated by NOWPayments, a game-changing crypto payment and donation gateway. In order to accept crypto donations on a WordPress website, NOWPayments provides dual options. After you have created your NOWPayments account - which by the way is leisurely easy, you can either receive donations through NOWPayments' simple, user-friendly Donation Widget or adding a Donation Button on your website. For installing NOWPayments donation widget, all you need to do input your unique API key into the code snippet, embed the code into your website, and start receiving crypto donations in a wide variety of crypto coins and tokens from our cryptocurrency asset selection. NOWPayments donation button is a yet simpler solution for accepting crypto donations on WordPress websites. You can add donation button by pasting the code onto your website enabling your visitors to donate Bitcoin, Ethereum, or other crypto assets.
NOWPayments also offers custom solutions, in case nothing else works. The network is geared towards ensuring that the process of making a donation is as transparent as the intent of philanthropy. With cryptocurrency as the token of donation, you can take solace that the donation amount will be delivered securely and speedily. NOWPayments also gives the ease of redeeming the donation in any currency of your choice, making the whole process almost recreational!