Which Cryptocurrency Can Make You Rich in 2022?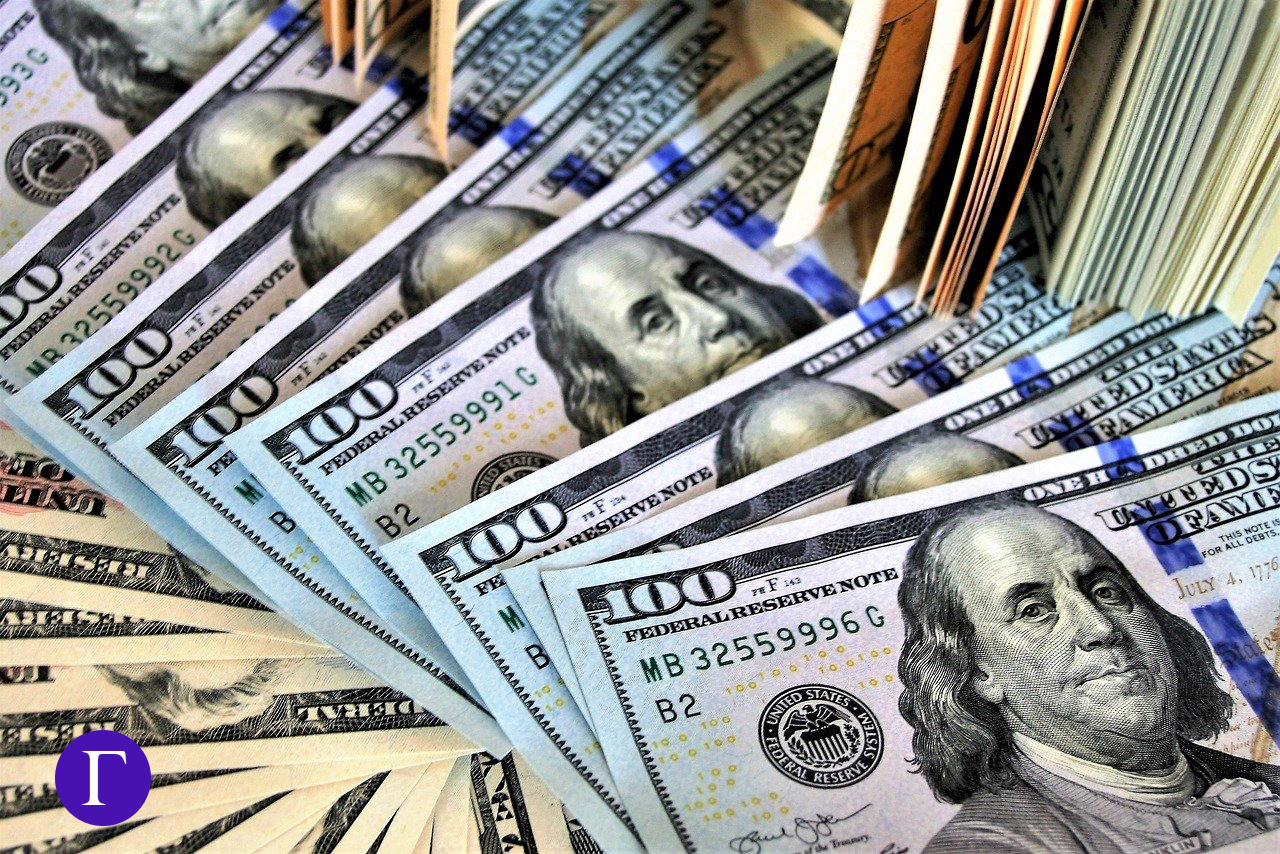 The Ampleforth Governance Token FORTH could earn you a great deal of money and make you wealthy beyond your wildest dreams.
Most of the people entering the crypto space are here for investments and making money. We've seen how the recent bull run has turned a lot of people into millionaires. One of the examples is Glauber Contessoto, the 33-year-old who put all of his life savings ($180,000) into dogecoin only to see them turn him into a millionaire in 70 days.
We're already familiar with the potential of cryptos and how they're able to give higher returns as compared to all other markets in the world. Once we've established that, we need to know that the market has entered a period of correction and every currency has taken major hits. Experts have predicted solid corrections of up to 80%.
When we talk about currencies that can make a person "rich", we're looking at profits of the order of multiple times the initial investment. So, it is important that new investors look at currencies with low market caps and solid projects backing them. Low caps with good projects are the best way to not only secure your investment but also make good returns out of it.
Ampleforth Governance Token FORTH
One of these projects is AmpleForth, specifically, their governance token FORTH. DeFi is the new buzzword in crypto and it is widely believed that the best use case that blockchain-based currencies can provide is decentralized finance. The boom of DeFi has brought in a lot of governance tokens to the market and the use cases have pushed these tokens with huge growths. This is due to the fact that governance tokens are ways to achieve true democracy in a system. This benefit both the project and the stakeholder.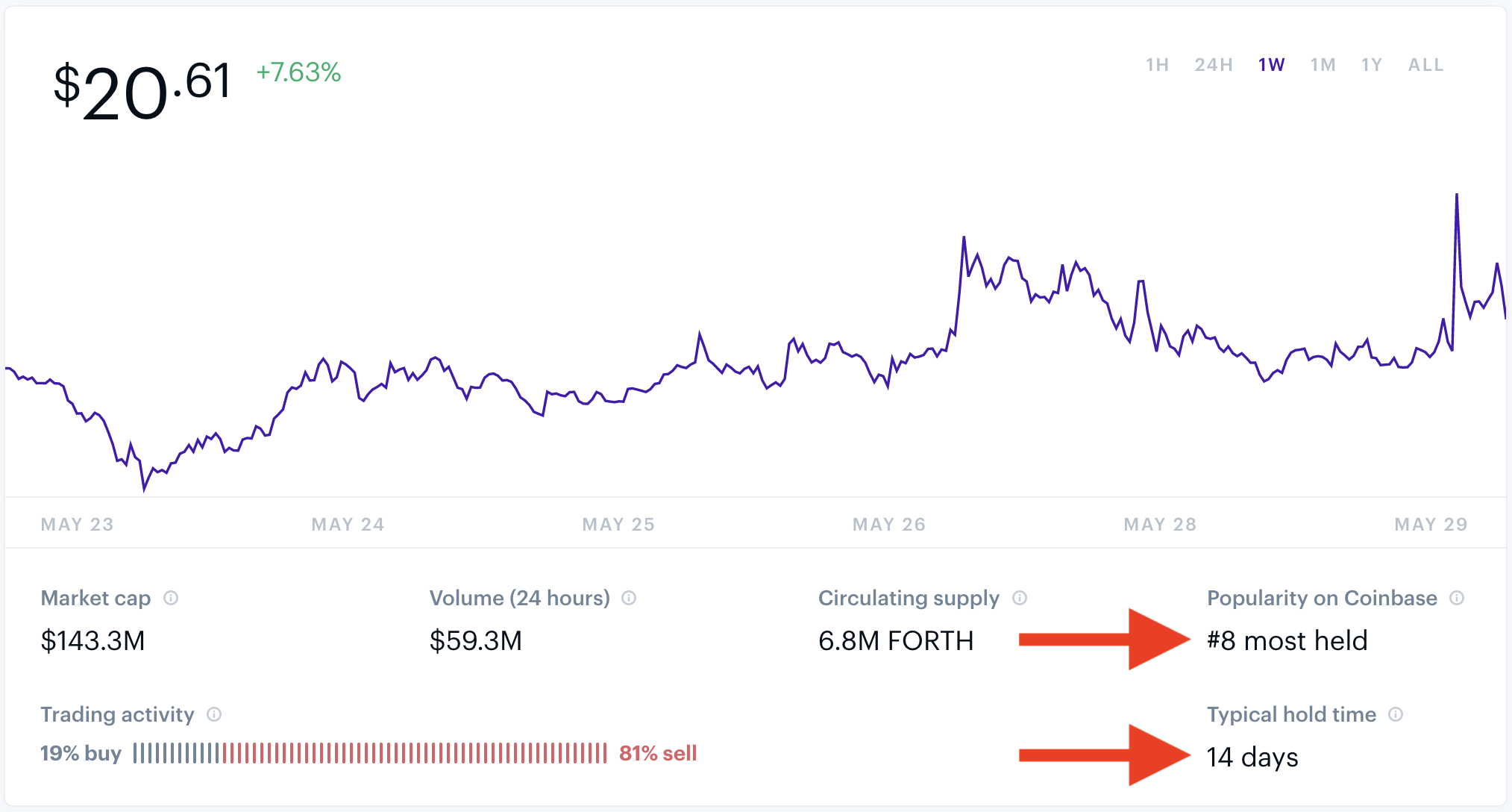 Keeping in mind how the whole market is plunging at the moment, the whole situation has put crypto in an oversold situation. Oversold markets are bound to bounce back stronger and analysts are predicting higher "All time highs". FORTH was being sold for over $60 shortly before the market started to sink and the current valuation at around $20 makes it a prime contender as the token is extremely undervalued. An undervalued token coupled with a low market cap makes a perfect combination that shoots high. Apart from that, there are a lot of catalysts that are backing FORTH and solidifying the foundations. This includes listing on major exchanges like Binance, Gate.io, Okex, Coinbase, and Huobi Global. The CEO of Coinbase also believes strongly in it and has invested heavily in the project.
The price of FORTH is also correlated to the price of AMPL, the core token of AmpleForth project. AMPL is a stable asset that isn't backed by any reserve. Stablecoins like USDT usually keep reserves to keep their price pegged to a commodity. AMPL, on the other hand, works on the sole principle of supply and demand. If more people buy, more supply is released into the market to keep the price balanced and vice versa. This way, once again, AmpleForth has been able to remove any centralized commodity from their system making it one of the best DeFi project. Due to this, FORTH is also predicted to achieve heights. Analysts have been predicting that FORTH will go on to hit three figures by the end of this year or in the 2nd quarter of the next.
This content is for entertainment purposes only, you should not construe any such information or other material as investment, financial, or other advice.