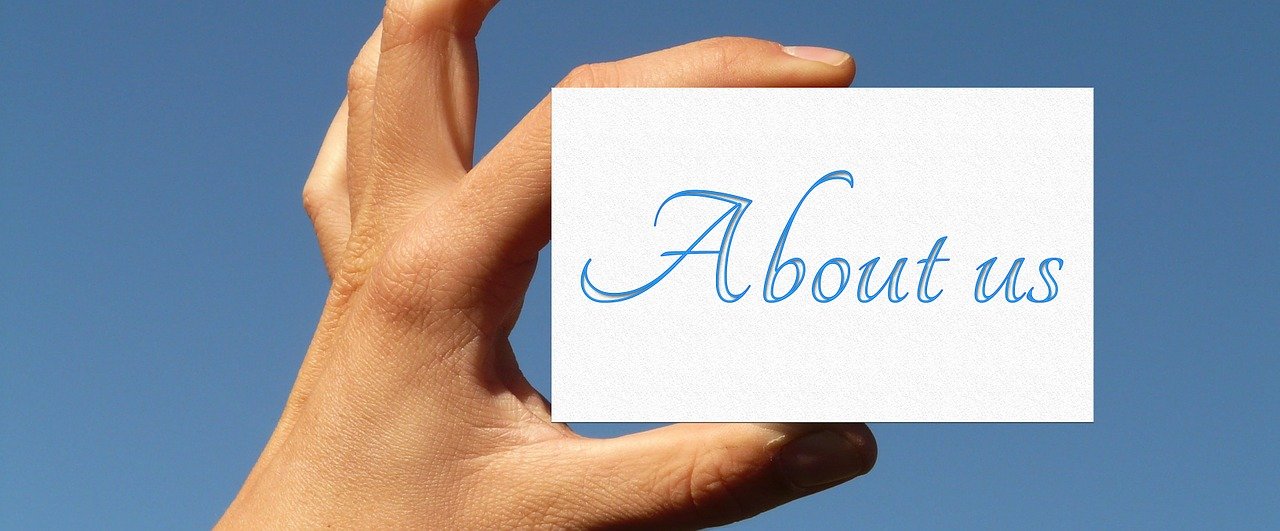 Paypervids is a leading media and infotainment platform where creativity, innovation and transparency coalesce to serve all your news, media and opinions needs.  Paypervids prides itself in generating a diverse knowledge base where you can find guides on investing in cryptocurrency to the current state of race relations in USA to analysis of India's healthcare market. You will find articles, blogs, guides and manuals on any subject under the sun. But this is only the tip of Paypervids intellectual iceberg.
Paypervids is casted in the stele of reliability and spirit of inclusivity. The elemental character of Paypervids is suffused with providing a digital space for everyone who desires to be heard in this suffocating era of enforced political correctness and cancel culture. Paypervids eliminates the gangrenous baggage of controversy and scandal from your views and opinions to give you the most detailed and rounded idea on any topic – big or small, seething or slacking, popular or orphic.
Apart from being a digital media estate, Paypervids is a blogging and blogger's mecca. You can meet the best in blogging and writing, nourish your skills and enhance your writer's repute. It augurs well that Paypervids covers a wide spectrum of infotainment from business and money, politics and economy, tech and internet to healthcare, education and travel.
The founding owner, Mike Paul aka Mr. Arms,  is an experienced Marketing Specialist and Fitness Guru with a propensity for details and proclivity for tracing talent. Paypervids' mantra - Diversity, Inclusivity, Reliability and Quality, stems from the professional forte of Mike. When not burdening his mind cells with cryptocurrencies and their price predictions, he can be found waltzing through the sunny, sandy beaches of Miami or pumping iron at the gym.