Who is Connor Betts Ohio Mass Shooter? (Shooting Video)
Connor Stephen Betts is a 24 years old caucasian male. His birthdate is 10/28/1994. Connor lived in Bellbrook, OH.  Public records indicate his religious views are Christian.
Initial reports speculated that Connor was republican but public records and social media post clearly identify him as democratic/progressive. Public records list his political affiliation as democrat.
Connor was known in his town as politically extreme. His neighbors described him as "having problems", in regards to his mental status.
Connor's Social Media, Twitter Posts and Retweets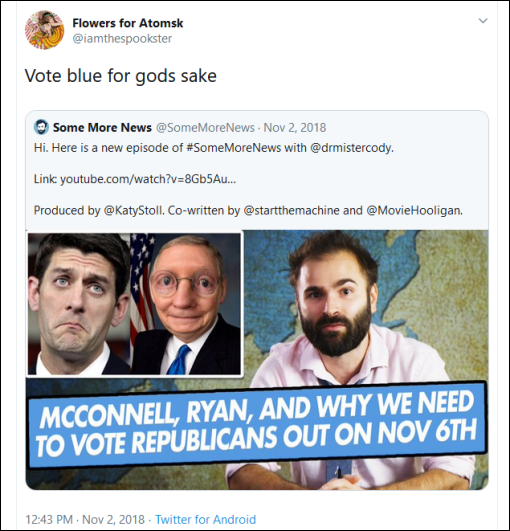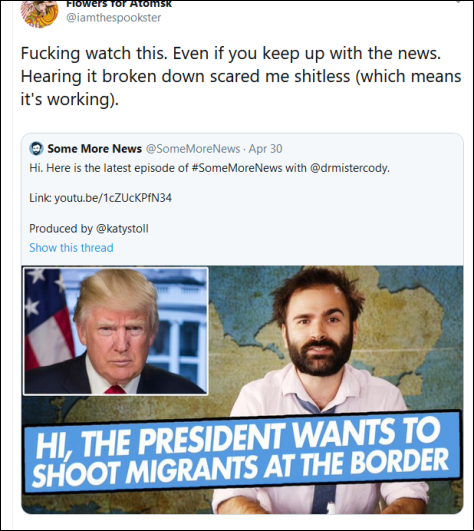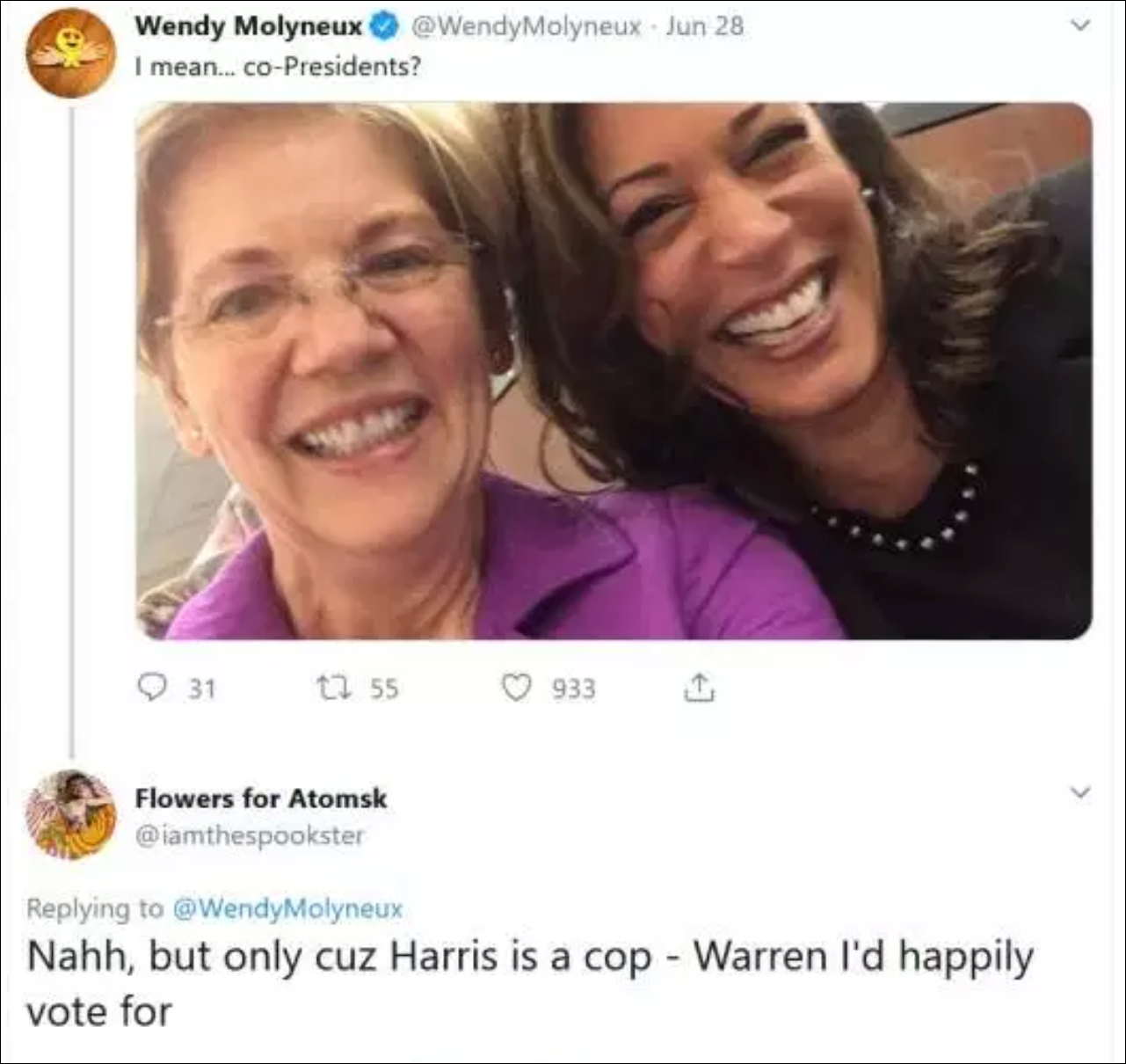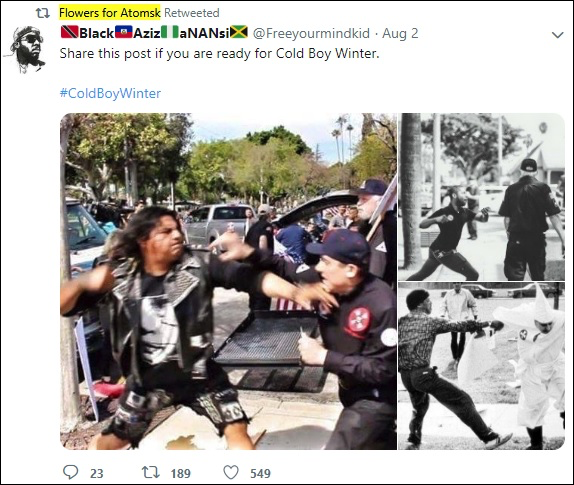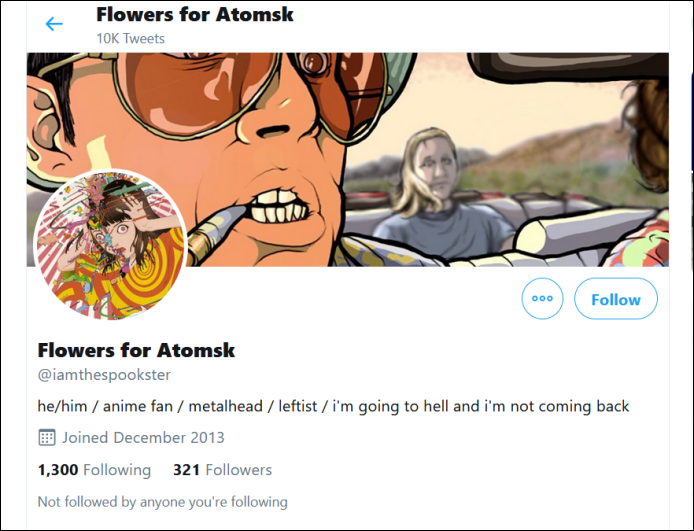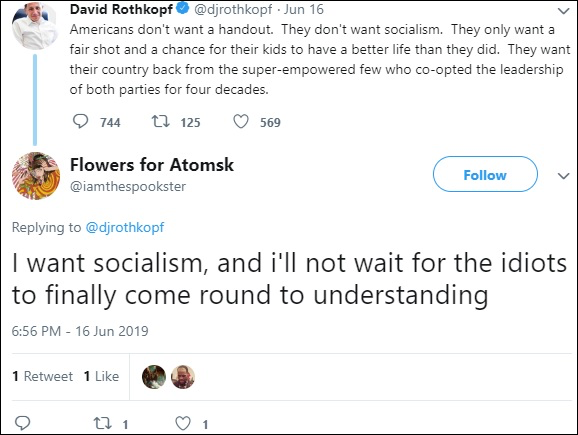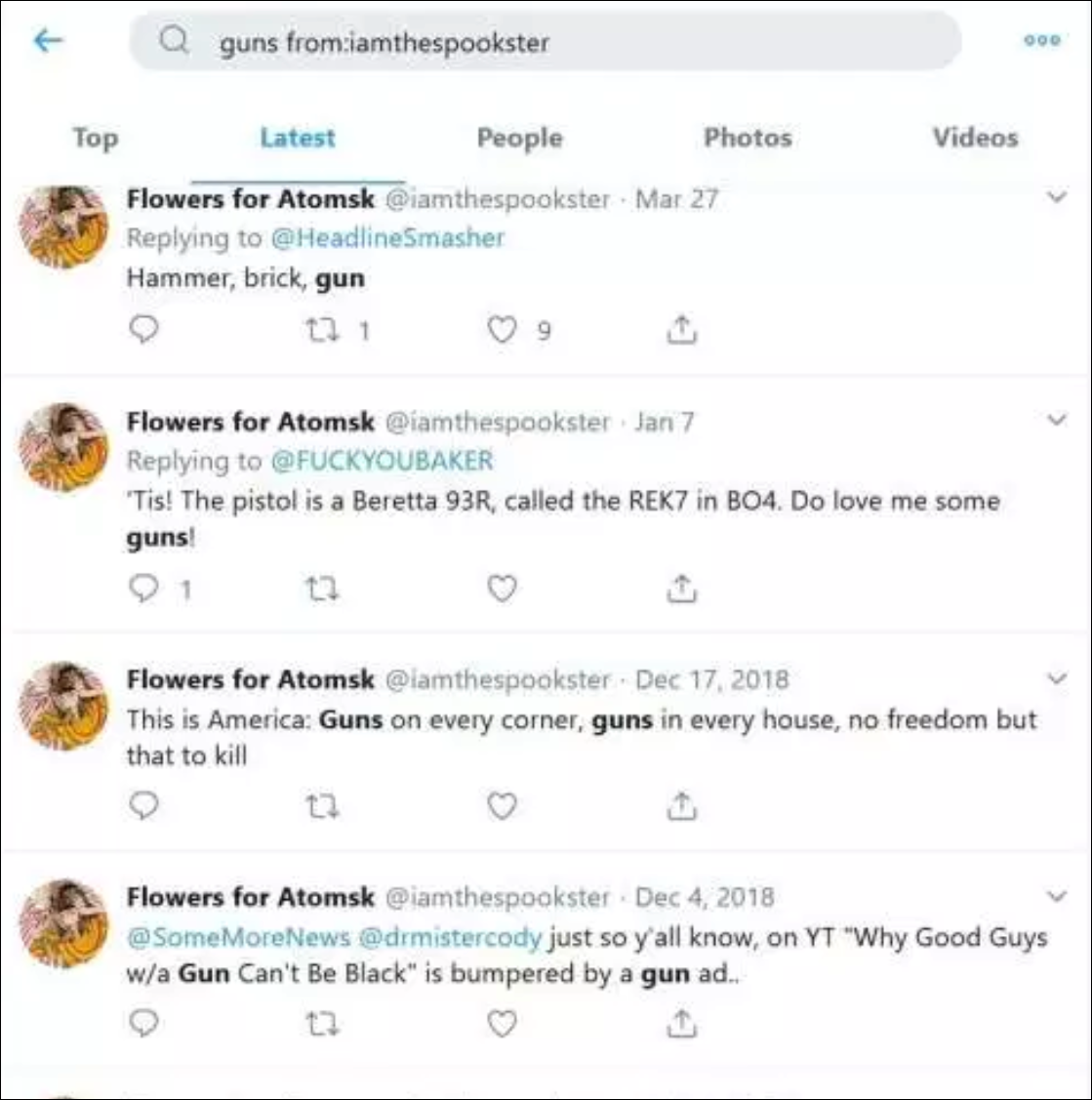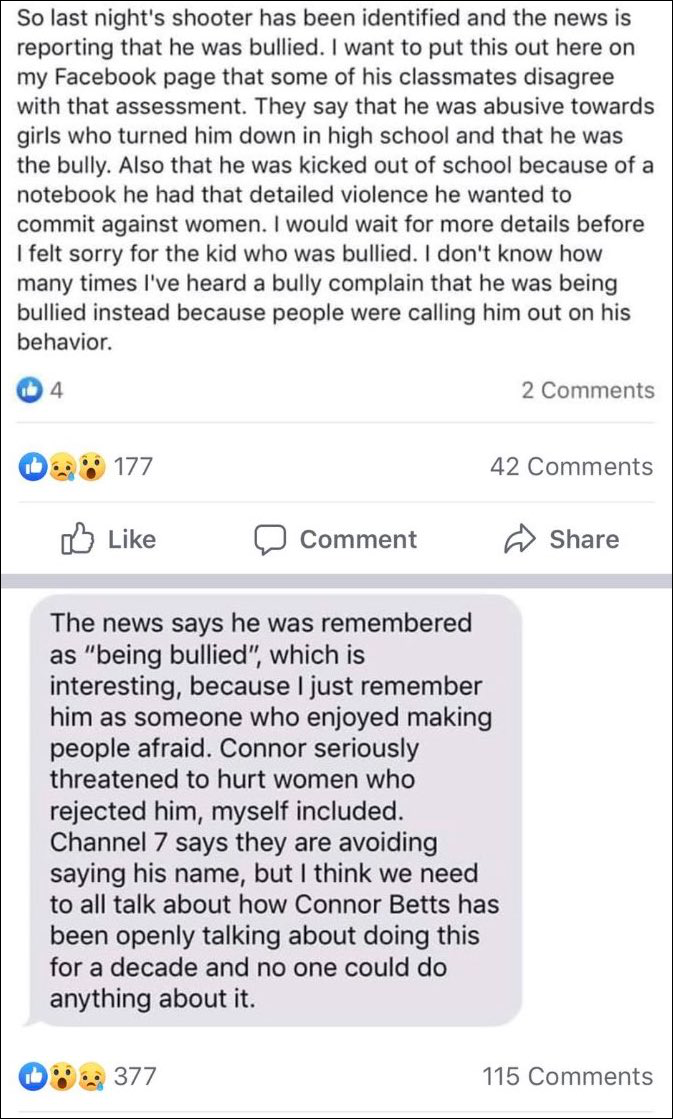 Connor Betts was shot dead by police within 1 minute of his mass shooting rampage that left 9 dead and another 16 people injured. Connor's sister, 22-year-old Megan Betts and her boyfriend were among the nine people killed. Their bodies were found near the scene. Megan was shot by her brother, not police. 
Online voting records show that Megan Betts was registered as democratic, her political affiliation democrat. 
Witness Shooting Video
Shooting Footage Released by Police
Video of Connor Shot Dead by Police
Connor's biography on his LinkedIn page describes himself as offering:
"extensive customer service experience" and described himself as "good under pressure. Fast learner. Eager to overachieve."
His employment history consists of service positions. It is not known if he left behind a manifesto of his political view or opinions. A background check of Connor reveals that he does not have a violent criminal past.
Pictures of Connor Stephen Betts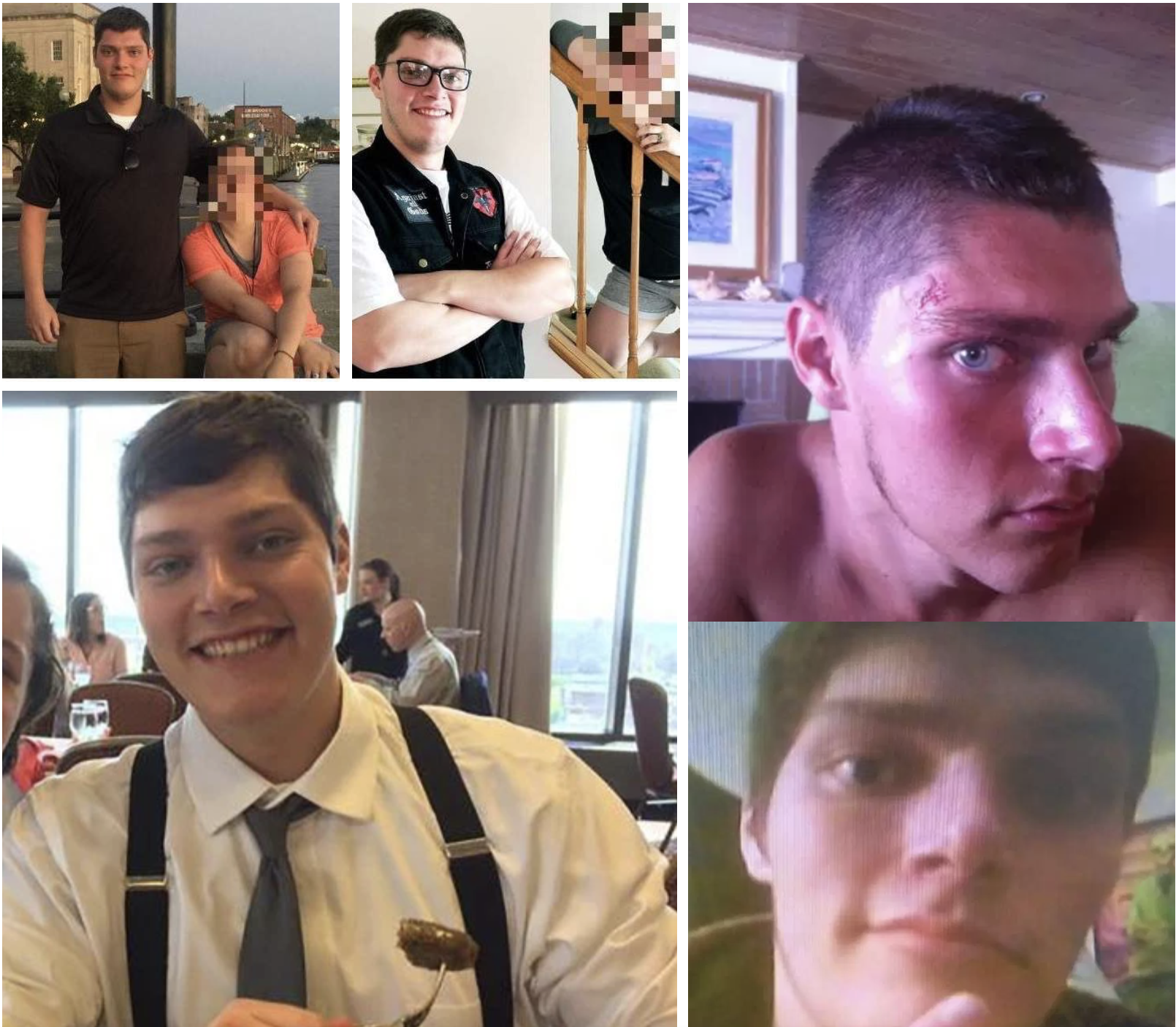 Fast police response is said to have saved hundreds from being wounded or killed as the shooter had several high-capacity magazines and hundreds of rounds between them. 
Connor's Motive
Police are still investigating Conor's motive. We know he was a gun fanatic, neighbors  and former classmates claim he had some mental issues and he was politically extreme. In a twitter post he says "This is America: Guns on every corner, guns in every house, no freedom but to kill".
More than 100 copycat plots and attacks have happened in the nearly 20 years since the Columbine shooting, according to a recent report. People who plan or commit these type of attacks are mostly motivated by media coverage, especially political bias media.
Today, reporters emit too much emotion unlike 30 years ago when journalist read the story. Media outlets suppress stories about one race and blow-up reporting about another. Bigoted comments such as "white men are the biggest threat to Americans" is what's creating an army of killers.
In the early 80s researchers warned lawmakers that too much violence in media will lead to a more violent society.