Make Money Online as a Freelance Writer
If writing is your passion and you love to express yourself with words, then freelance writing is a great way for you to earn an income. Many people who have a real flair for writing often hesitate to consider freelance writing as a full time career simply because of the ambiguity about earnings potential. It is true that freelance writing is not a very highly paid profession for many of the writers plying the trade but there are many others who make a good income by wielding their writing skills. Read on to know how you can be one of the success stories in the freelance writing arena.
Brush up your skills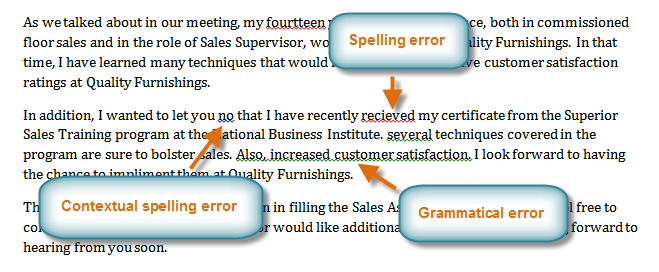 Making sure that you have the writing skills to stand out among the crowd is the very first step to take. If that means you need to brush up some rusty skills (maybe grammar or punctuation), do it right away. You want to showcase your best work to potential clients and missing commas or mismatched tense does not do that. Upgrade your skills, then write a few samples, ask people you know to give their feedback and now you are ready to show the world what you are capable of.
Write consistently and frequently
Just like any other skill, wielding the pen too is a talent that only gets better with practice.  Keep writing and explore different topics, different styles and different formats to test out your skills and identify what you are best at. You can create a blog and update regularly to practice your writing and get feedback from an audience about what they think of your skills and style. An active blog is great advertisement for your writing too because you can ask potential clients to drop in and see how many people like what you write.
Browse through writing jobs websites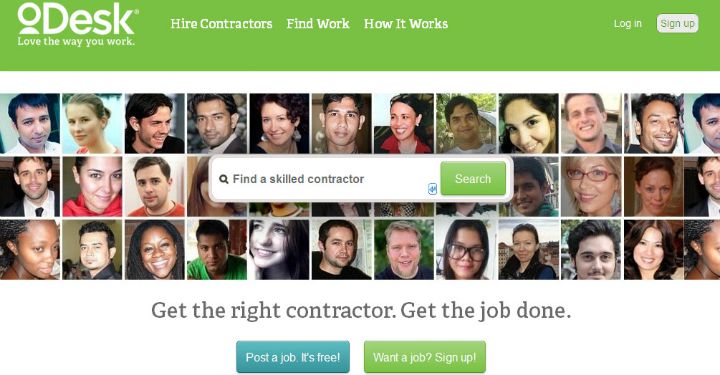 There are quite a few websites that list out content writing jobs for various clients and you can visit these sites to take your pick of assignments that match your skills sets, expertise and tastes. The reputed ones protect your interests with escrow accounts where the people who hire you have to deposit your pay in advance so that your income is protected as long as you deliver on your end of the deal. If you have a special skill in one subject area, you can quickly establish yourself as a subject matter expert by writing quality content for clients who will recommend you to others and rate you as a good writer.
One of the critical things to remember with freelance writing is that quality is what makes you a success. Never compromise on delivering well researched, high quality writing that is carefully proof read and edited at your end so that every client of yours gets final output that can be readily used at a moment's notice. Do not overlook the need to know how your audience's preferences and tastes with respect to writing style and tone are changing, and you'll be all set to  build a lucrative freelance writing career.