How to Accept Crypto Donations on a Website?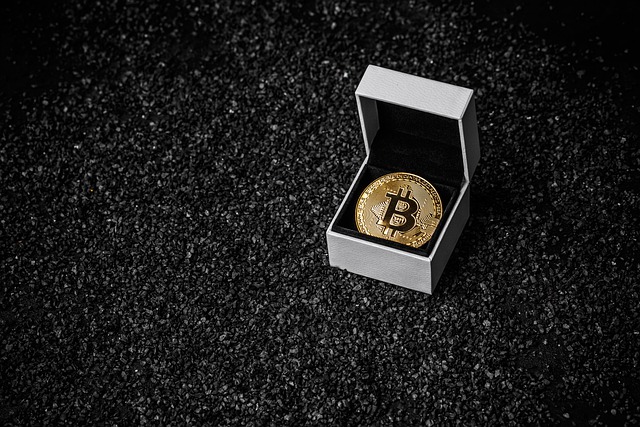 This video tutorial provides step-by-step instructions on how to receive cryptocurrency donations on any website or blog.
Cryptocurrency saw its climax in early 2021. Since its inception in late 2000's, crypto has solved, or pushed other similar solutions to address the multifaceted concerns of cybersecurity, finance and business management for individuals, companies and nonprofits. The financial superstruct of our world may not have completely embraced the idea of digital ledgers aka cryptocurrency earlier, but it is making amends and gaining advances as quickly as it can to accommodate crypto into its chassis. On the other hand, the breakneck minting of millionaires and billionaires is unprecedented; with a willfulness to contribute towards the society through philanthropy and donations.
If you manage a nonprofit, this new audience deserves your attention. Quite peculiarly, this class of affluent benefactors possess assets in crypto tokens and are readily willing to make donations using these. Not only that payments and donations made in fiat currencies come with a burly baggage of local and national taxation obligations, but they also tend to be less transparent, which is a matter of innate concern for 501©(3) organizations, as opposed to donations made in cryptocurrency. Cryptocurrency's blockchain tech allows for speed and transparency unbeknownst to the conventional financial mechanism. Subsequently, since there is more to be spent in actual, real social causes than servicing capital gains taxes, donations through cryptocurrencies stand out as very attractive modus for the nouveau riche.
The smart thing to do here is to make donations through cryptocurrency as streamlined and transparent as possible. NOWPayments, a leading crypto payment gateway, is one platform where such amenity and convenience is guaranteed. Packed with a bevy of tools and widgets, NOWPayments empowers you to accept payments and donations in crypto without any hassle. Apart from the globally-reputed Bitcoin and Ethereum, NOWPayments accepts deposits and redeem payments in over 60 cryptocurrencies.
Cryptocurrency Donation Widget
It all starts with a simple process of embedding NOWPayments donation widget with your API key, a unique pattern that identifies your wallet on the NOWPayments network. The widget is a snippet of HTML code that can be placed on any website, be it a passionate blog, an open-source product or service or a fundraiser. You can place a donation button by simply pasting the code into the platform of your choice and your visitors will be able to donate Bitcoin, Ethereum, or other crypto assets – in a blink of an eye! If you are an ardent social media user and don't wish to deal with coding, NOWPayments customizable donation links allow you to receive donations on Twitter, YouTube, Facebook, or any other social platform. NOWPayments even goes a step further by designing custom solutions for accepting crypto donations, if you can't find anything that suffices your needs or tastes.
Once up and running, the widget allows donors to make a donation without leaving the page. All they need to do is select a cryptocurrency from the NOWPayments cryptocurrency menu, enter the amount and voila! The donation goes a long way in fulfilling dreams and possibilities, but the process itself takes just about a few minutes!