How Do I Get My Website to the Top of Google (Fast)
To quickly get your website ranked in the topmost position within the search engine Google you'll need three things: a decent looking website; a big fat lie; and quality content. But be warned that everything I'm about to tell you violates Google's Webmaster Guidelines. And if Google catches you cheating your way to the top, your website will be de-indexed from their search engine results pages (SERPs).
So you're probably asking yourself the question, "why would I act dishonestly to acquire good rankings in Google."? Well, there's two answers to this question: 1) Your website won't make money if it's not within the top five positions on the 1st page of Google; 2) Nearly every website you're competing against has already manipulated their way to the top.
Sure, there are legitimate ways to get a website or web page to rank high on the list of results returned by Google's search engine. But it will require a one million dollar annual AdWords advertising budget.
Follow these rules, and you'll find that getting your website at the top of Google, within a short time, to be a piece of cake.
What is Google anyway?
Google is a program that searches for information on the Internet. It finds this information by crawling hypertext documents located on World Wide Web. Once Google finds new information, it's added and stored in the Google index.
Google is an information retrieval program. It was developed to match users interest to relevant information about those interest. In simple terms, it matches the best information between a user's search query and web documents stored in its database.
But how does Google determine the "best" information to bring back to users performing a search query?
There are three main factors that determine which documents Google retrieves first: 1) pages that are linked to the most; 2) anchor text associated with links pointing to the page; 3) the relevancy of the content to that of the users query.
In super simple terms, websites that get ranked on the first page of Google are those that have the most incoming hyperlinks from another website, and content that's relevant to a user's search query.
You'll need a decent looking website.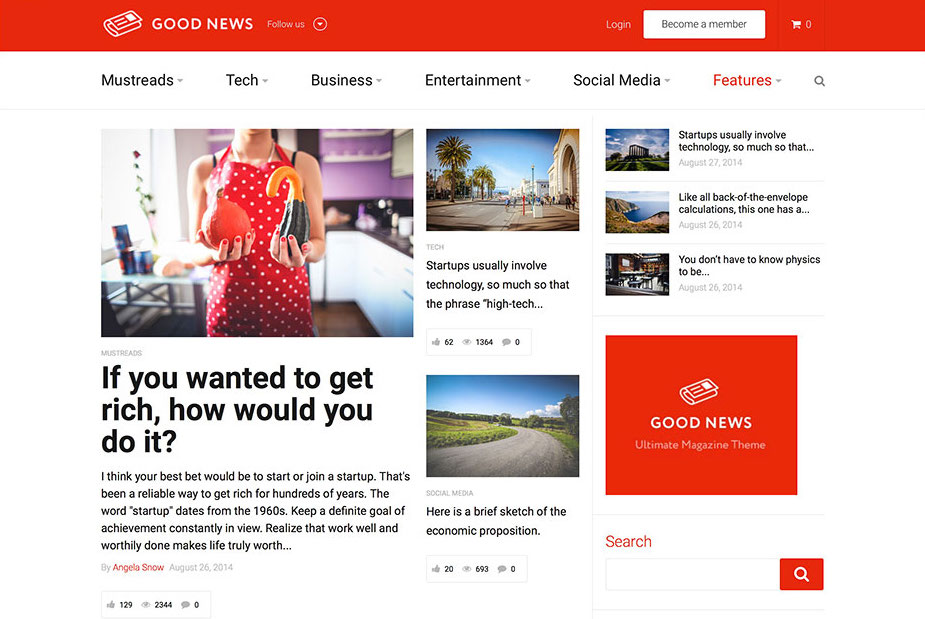 The first step in getting your website to reach the top of Google is by building a website that looks like it belongs there.
It's important to understand that a website should be more than just a location connected to the Internet that maintains one or more pages of common sales hooks that make you look stupid. Instead, a website should have an authoritative appearance. There should be meaningful graphics, a good use of color, text that's easily read, quality photography, and uncluttered layouts with adequate white space.
As mentioned earlier, Google ranks websites on the 1st page based on the number of incoming hyperlinks from one web page to another website. And if your website isn't conforming with generally accepted standards of respectable, your website won't be taken seriously and no one will link to your site.
Conjure up a big fat lie.
You could do like everyone else does to get to the top of Google and pay a link building firm to build backlinks to your site—which also violates Google's Webmaster Guidelines. But this strategy is not always effective and won't get your website to the highest position any time soon. Not to mention, high quality links cost a lot of money.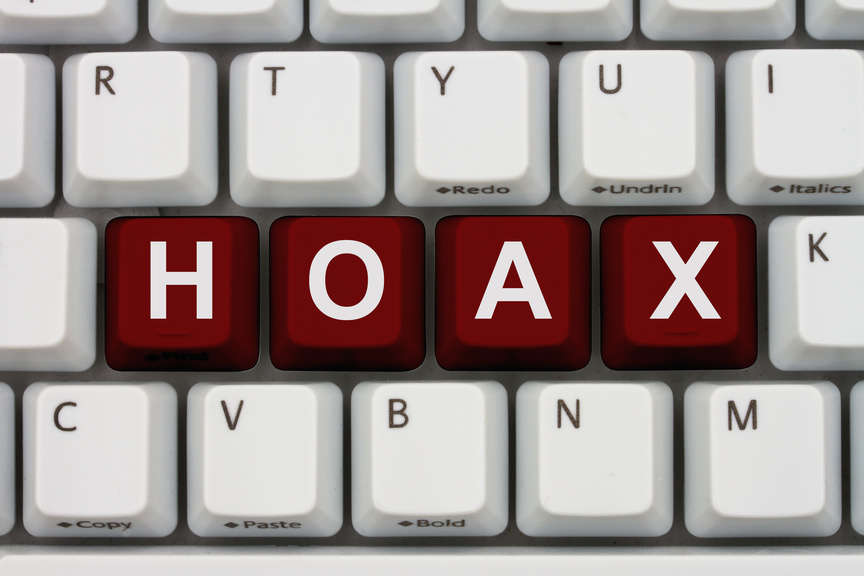 The good news: You can get to the top of Google lighting fast. And without having to pay a dime. All you have to do is produce an enormous lie and publish it on your website.
The concept is simple, create an outrageous news story credible enough to be plausible and one that invokes a monstrous Internet response. This strategy is termed linkbaiting, which is the practice of crafting content designed to get webssurfers to link to it on social media sites, online forums or from their own blog.
If this sounds highly unethical, look no further than Youtube to discover a wealth of videos with not a shred of truth to them. Do you see Google forcing Youtube to remove videos that are untruthful? Of course not, and why would they? These types of videos acquire millions of views and gain thousands of links. Most importantly, they net a ton of ad revenue and always seem to dominate the first page of Google.
Add quality content to your Internet hoax. 
It takes a certain combination to make an internet hoax take flight, such as a catchy but conceivable headline, text that's free from grammatical errors, and images to make the story believable. For example, a website that talks about search engine optimization might consider creating an article titled, "Hackers Steal Google's Top Secret Algorithm Ranking Formula."
The believability of a story is key to any humorous or malicious Internet deception, because as soon as immersion is broken for a web-surfer, their suspension of disbelief is at risk. It would be a good idea to study the art of creative fiction and persuasive writing. Combining these two writing techniques together will help you to write imaginative and persuasive stories.
Sometimes the textual content of a story is enough to make a webpage go viral, and sometimes it's not. But adding a photoshopped image can help ensure readers accept any prank as being true. Photoshop is the process of digitally altering a photographic image using Photoshop picture-editing software. And while the photo editing software takes a lot of time to master, you can pay someone on Fiverr.com $5 bucks to complete the task very quickly.
How fast is fast?
It only takes a short time to get a page to go viral and reach the top of Google. But the level of rank it reaches will depend on how viral the page goes. A page that goes viral globally will place first on Google overnight. A page that goes semi-viral will usually reach the top spot within 24 to 72 hours.
The fastest way to make a story go viral is by sharing a link to the article on Reddit.com. Reddit is an entertainment, forum, and social news website where registered users can submit a post or direct link to content that's on the Web. Using Reddit is the perfect place to make a story go viral because that's where people go first to find and share viral content.
The next best place to share your Internet hoax is on Facebook, and here's how it works: 1) create a post on Facebook; 2) click "boost page" in the lower-right corner; 3) choose your audiences and set a budget; 4) choose how long you want the boost to run; 5) click boost post and watch your page go viral.
In summary, getting a website to quickly rank at the top of the list in Google's organic search engine results pages involves a certain level of dishonesty. But websites on the top of Google didn't simply fall there. Webmaster's lied, cheated and payed their way to the top. Why should't you?